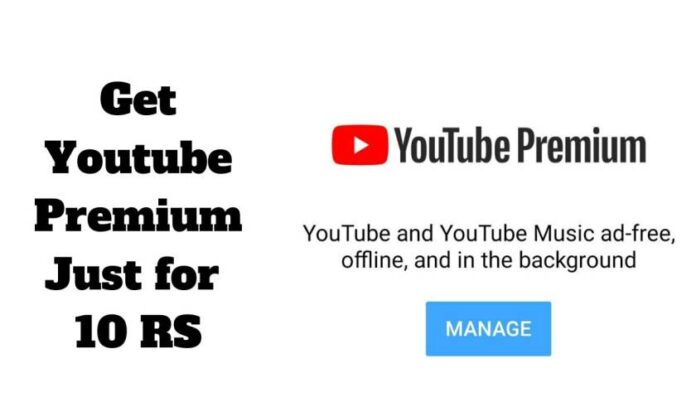 We all love to watch youtube but don't want any ads, so Youtube gives Youtube Premium just for 10 rupees if you can follow a few steps, and many people using this trick for a long time.
I was also shocked but I saw that it really works for many people if you follow the right steps, there is no other third-party issue, so don't worry about privacy insecurity.
Earlier I also looking for a Youtube premium at a cheap price but this trick really helps me, we don't know for how long it will continue but in present, it's working so without any delay let's know the trick step by step.
Step for Getting Youtube Premium just for 10 rupees for 3 months
First, you have to add 10 rupees to your google play store wallet because if you do it with your credit card or any card it will start the auto-debit feature on your card and you have to pay the actual amount after three months for the next three months plan.
Use the Paytm mobile app for adding 10 rupees to the google play store wallet, open Paytm and you will option to recharge the google play store wallet and recharge it via Paytm.
After recharge, You will get a voucher code of 10 rupees through the main message, enter the code and redeem it on the google play store wallet and 10 rs will add to your play store account also make sure you have the same email account as the play store which you are using for youtube.
Once you add the amount to the play store wallet click on the link we provide, which can redirect you to the youtube app and you will see get premium for 3 months in 10 rupees notification on the screen.
Click on the button which appears on the screen of the youtube app and it will deduct the amount from your google play store account and enjoy 3 months of youtube premium without any problem.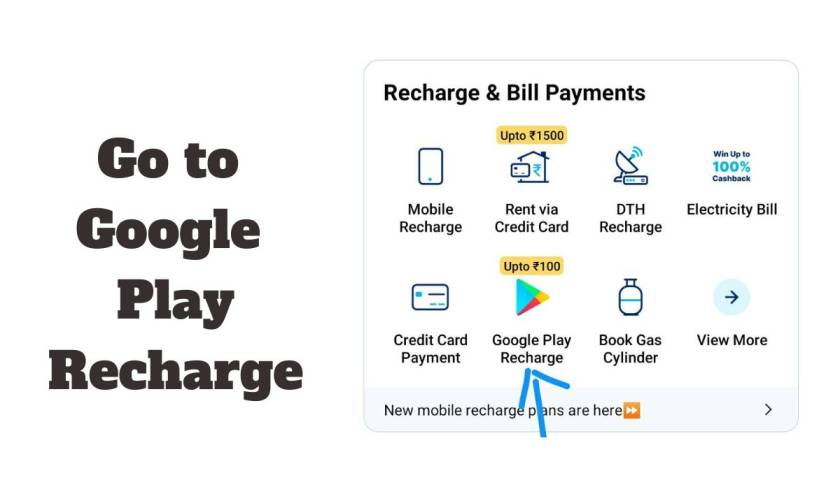 Youtube Premium Benefits
Enjoy Ad free Video without any interruption, watch video uniterrupted by ads, while using other apps, or when the screen is locked
Enjoy Ad free Music without any interruption, use youtube music which can also save your data
Download Music video, save video for when you really need them, like when you are in plane or train so you don't miss you entertainment.
Youtube Premium Link
Now Get Youtube Premium just for 10 rupees for 3 months, Here is the link – Click Here
Also Read –
STEP SET GO auction free iPhone 11 | Get an iPhone 11 for free