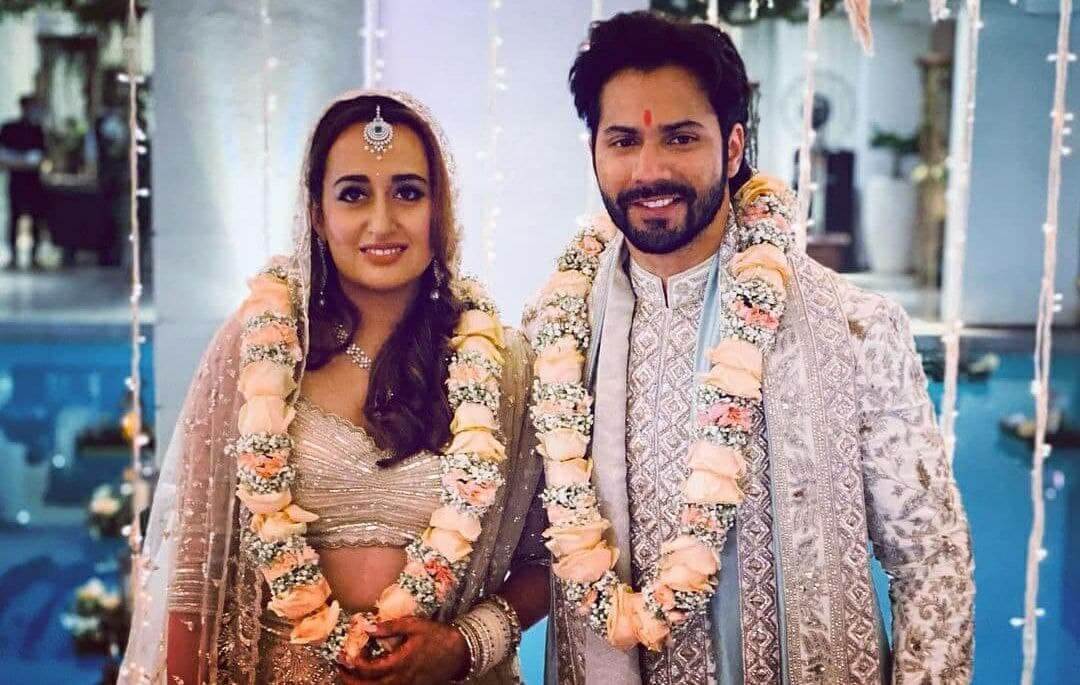 Natasha Dalal is now the wife of Varun Dhawan and as a professional, she is an Indian fashion designer. Natasha Dalal has a Bridal couture brand name NDL (Natasha Dalal Label)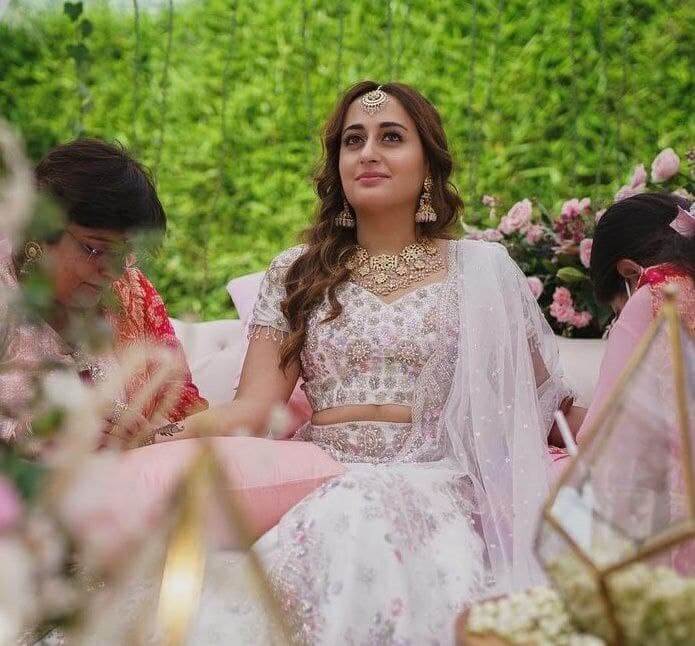 Name – Natasha Dalal
D.O.B – 16 march 1989
Place – Mumbai
Father Name – Rajesh Dalal
Mother Name – Gauri Dalal
Natasha Dalal born on 16 March 1989 and her father Rajesh Dalal and her mother name is Gauri Dalal and lived in Mumbai.
Natasha Dalal completed her Fashion Design from Fashion Institute of Technology (FIT) which is a public college in manhattan, New York City.
After Return From New York, Natasha starts her own brand and become popular.
Natasha Dalal and Varun Dhawan was a childhood friend and slowly become boyfriend and girlfriend after a longtime relationship Now the bride and groom.
On 24 January she Married Varun Dhawan in Alibaag. Many Bollywood stars gather in this Secret destination weeding.
We all surprised by Varun Dhawan's move, the Instagram post reveals the secret and now they are love birds. A huge congratulation to both of them. Otherwise, no one knows about this secret.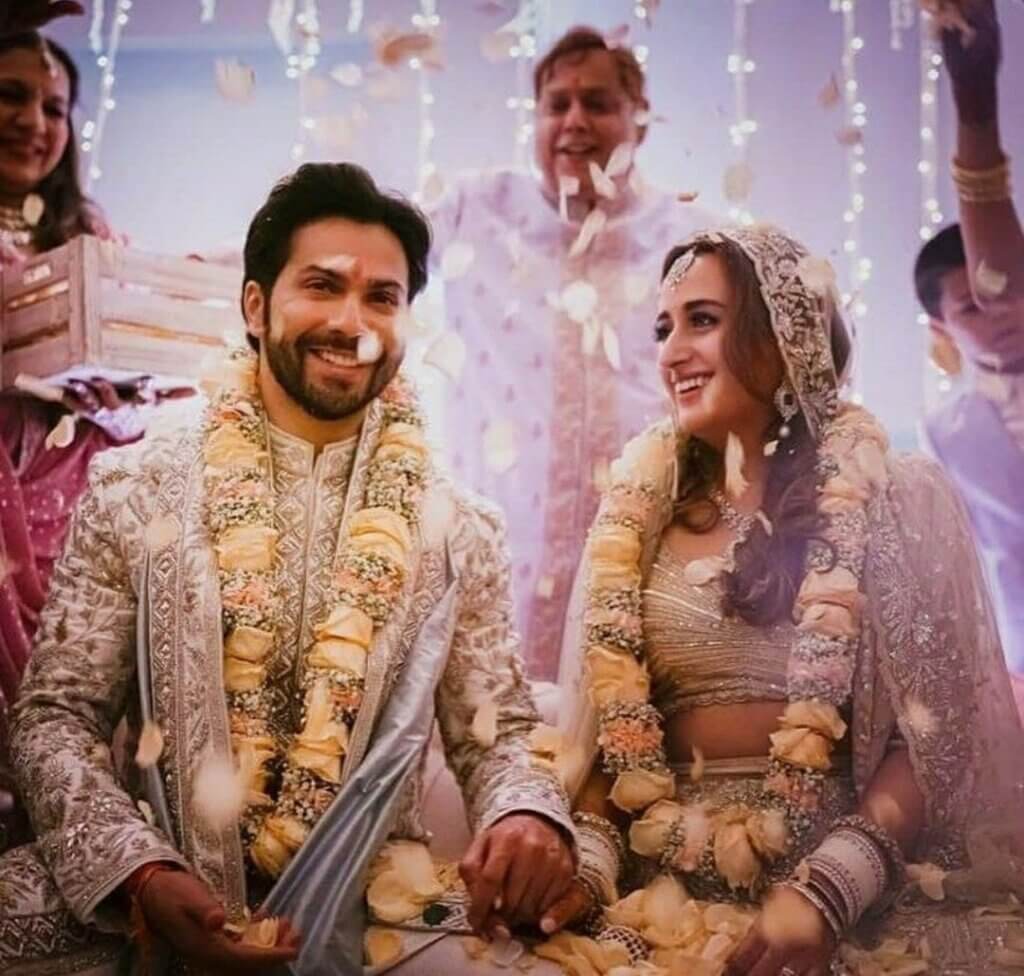 This newly married couple become the sensation of the internet. Instagram is full of images of Varun and Natasha.
Many celebrities included Kapil Sharma, Urvashi Rautela, Mahira khan, Kareena Kapoor Khan, Alia Bhatt, Neetu, wishing them their bright future together and very happy for them.
Varun Dhawan is known for his acting and also a great combination of Salman Khan and Govinda because his acting is matched with Salman khan and dance with Govinda.
Varun Dhawan is also big Fan of Hollywood celebrity Dwayne Johnson also known as The Rock.