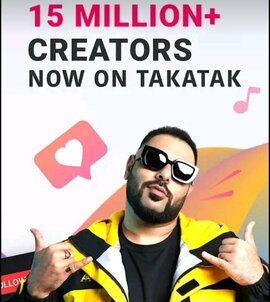 How to Get Viral on MX Takatak App
MX Takatak App was launched in 2020 by MX Takatak Player. This application is available on App Store and play store. You must have an iPhone or Android phone to use this application.
There are a lot of people who use the MX Takatak App in India & they want to become famous on MX Takatak
It is not very difficult, it just requires a good strategy, and today we will tell you about that. Today we will know how we can get viral on MX Takatak
So let's start-
What is MX Takatak App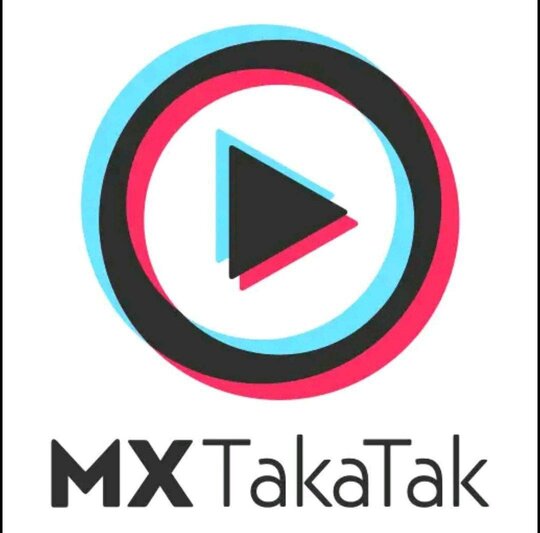 MX Takatak is a shot video application launched by MX Player itself. It was launched in July 2020 by MX Player. By June 24, 2021, it had more than 7 crores, active users. Today 150 million people use this app. This application can be used only and only by iPhone users.
With MX Takatak, you can watch trending videos, and browse Trading Videos, you will get to see the best short video every time. Its interface is very smooth, and it is very easy to use.
Along with this, MX Takatak App also allows you to share videos, in which you can share short videos on other social media including WhatsApp. You can also make your videos. You can also download and watch all these videos offline on your phone. In this, you will get a huge rich music library, where you will get to listen to the best songs. This application works in Hindi, Telugu, Tamil, Gujarati, Marathi, Punjabi, and English.
How to Get Viral on MX Takatak App?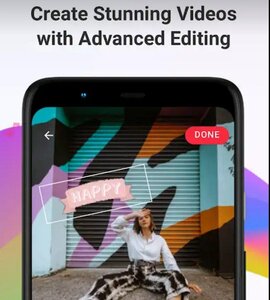 Going viral on MX Takatak App is not a big deal. You just need a good strategy to get go viral here.
You can use the same process as other social media applications that have been designed to watch and share short videos.
You can go viral on MX Takatak App in the following 3 ways-
Collaboration with trending videos
You will not find any better way than this to go viral on MX Takatak App. In which your ₹ 1 will not be spent. For this, you have to make your video on top of the trending videos available on the MX Takatak App. You have to use the same hashtags that were in that trading Video. By doing this, the algorithm of the MX Takatak App will bring your video to the people. You may become viral in a few days.
Shout out with trending profiles
If you use MX Takatak App, then you must have seen that many people have thousands of millions of followers. So all you have to do is request him to give you a shot-out. That is, promote your video on your profile, or make a reel with you. If even one of those celebrities gives you a shout-out, then you can become famous overnight. Thousands of people have gained fame overnight by using this method.
Making funny videos
Funny videos are included in the category of most viewed videos in every case, whether you have an iPhone or android, people love watching funny videos. That's why you should make more and more funny videos. If you do this then you can go viral on any social media platform or video-sharing platform. But maybe you have to wait for a few days or months for this.
Also, Read- Trending Hashtags for Instagram Reels
Conclusion
So in today's article, we have got to know about MX Takatak App, by whom it has been launched, also what are the features in it.
Finally, we have gotten to know how to get viral on MX Takatak App. We hope that you know which strategy should be used to go viral on MX Takatak App.
Thank you