We all have questions How to earn money from Instagram also We all know that Instagram has become more popular than Facebook and people are more and more active on INSTAGRAM.
In comparison to Facebook, everyone is on Instagram in the present time, just like people used to be on Facebook, but now INSTAGRAM.
We follow all the MEME pages or we follow many such pages that are attractive. Have you ever noticed how much these pages are earning, we would never have paid attention to this
but all these pages make money from Instagram, so if you also want to make money from INSTAGRAM, then you also have to know what to do so that you To make money from INSTAGRAM.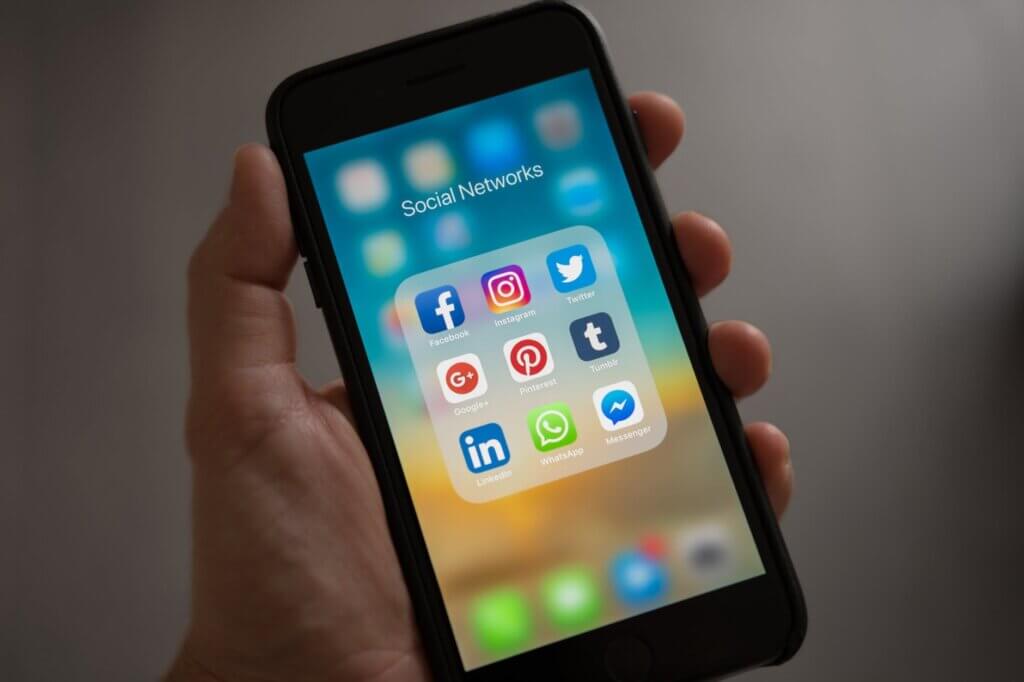 STEP FOR EARN MONEY FROM INSTAGRAM AND GET MORE FOLLOWERS
 CREATING PAGE | How to earn money from Instagram.
First of all, you have to create a page on INSTAGRAM. You have to think about the name of the page and the category of the page so that you can connect to as many people as possible.
If you are a dog lover, you can create a dog page and share photos of the dogs so that people can join you.
You can follow and you can find the name of the page by searching on Google, the name should not be too big and should not be too short.
Keep a name that will be remembered easily so that people can search your page. Image QUALITY should not be bad, good QUALITY should be EDITING.
Profile pic should be good so that people must open the profile and follow their page.
FOLLOW RELATED PAGE
If you want to know how you can work on the page, then you follow more PAGES related to it and know about how they are making money. OTHER PAGE – What strategy are you using so that their page has become so popular, then you also have to follow all the pages which are similar to your PAGE.
ADD WEBSITE ON PROFILE
If you have a website, then you can add your website to your page, so that people can visit your website and buy related products related to the page.
If you put a product on Instagram, then you must put your website on your page so that People could buy goods from a direct webpage.
If you create a dog page, then you can put all those related to the dog on your posts like DOG CHAIN, DOG FOOD, DOG TOY ETC and its link in your About Me section so that people can put on the website Click to take this product.
USE HASHTAGS
Instagram is a game of complete hashtags if you use unique #, then more and more visitors will come to your page and follow your page in Instagram.
If you put a post in it, you do the correct # USE, then your page will definitely be visited and people will definitely follow you, you will be able to add it to as many people as possible and can sell your product.
 Put story
Everyone puts a story, but in the story, you have to do some such things so that people can get more engaged with your Instagram. For this, you have to ask QUESTION and keep optional QUESTIONS, besides you can also enter the location, and TAG can also be used in STORY.
 Use instagram reels
Instagram Reel is a new feature of Instagram which is very accurate and can help you in increasing FOLLOWER so you can also use it to promote your product and your page.
RUNNING A COMPETITION
You can also engage followers of your PAGE for a product by running a competition between your FOLLOWERS.
For this, you have to have some competition, if your stomach is related to the dog
then you have a dog competition in which you can ask for their dog's pick from all the Alwar and keep the best dance competition, in this everyone will participate and more and more people Will share your page
so that people will join you and will buy your product or the product you are promoting a company.
 Use Instagram ads
If you want, you can also use INSTAGRAM ADS, so that in the beginning you can gather some followers for your page. So that people have no problem following your page when you share your page with people through social media.
INSTAGRAM ADS is a very perfect technique, through it, you can get many FOLLOWERS and make your product accessible to people.
You can get more FOLLOWERS at a lower price, at least you can start ADS from ₹ 40. If you want to know about how to do INSTAGRAM ADs, then please tell us by commenting so that we can make a block on it too.
Invite people in instagram through other social platform  
You can also invite people from your personal Facebook and WhatsApp to your Instagram page so that you can get FOLLOWER for your page
all of them can connect with you and share your product in your story so that more people through them Can also connect to your page.
This is also a good way to increase the engagement of your page so that you can sell your product
 Contact to related compnies
If you have enough FOLLOWER on your page, then you can contact the big companies and run their ADS on this ID and make money from them.
If your page is related to photography, then you can contact a company that sells cameras, etc.
by adjusting the best camera in the story, you can make money from them according to the story and if you want, you can contact one of your local STORE You can also promote if he sells the camera and so on and you can make money from them according to the story.
So, friends, these were some ways by which you can earn money through Jagram and fulfill your needs. If you liked this post then do not forget to follow us on YouTube and Facebook and support us so that we can post more Keep putting on your page and share new technologies with you. Thank you
ALSO, READ
BEST APP FOR EARN MONEY ONLINE THROUGH MOBILE IN INDIA
OUR LATEST YOUTUBE VIDEO