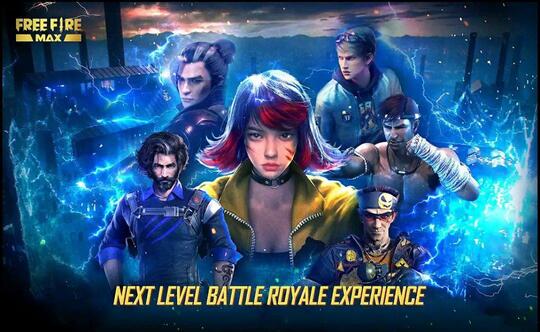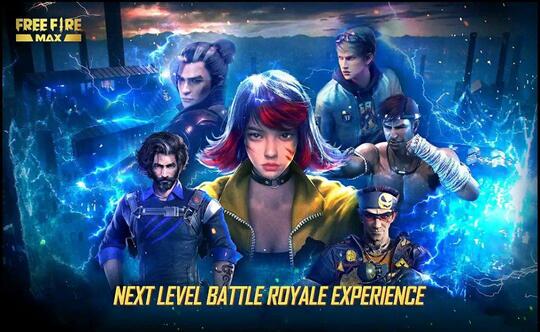 Garena Free fire Max launch date – A leaked report has surfaced regarding the launch date of Free Fire Max. If you are eagerly waiting for this game Then You are in a good place.
Many game lovers are eagerly waiting for Garena Free fire Max, he feels that he enjoys more in free fire only. If you are waiting for this game then let me tell you the date.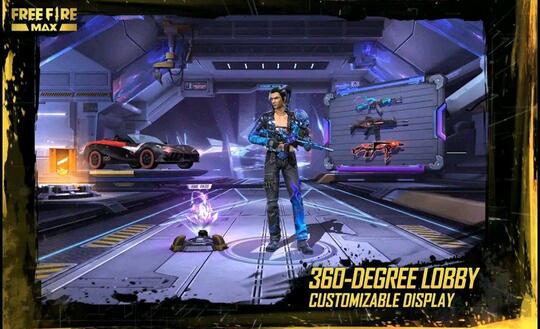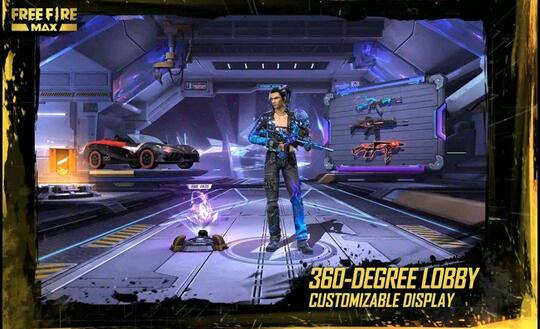 Garena Free fire Max has been revealed the date now, and according to Free Fire Mania, the game launch date is September 28.2021 i.e. it will launch soon from now but it is an approximate date. 
Till now the official date has been given for theGarena Free fire Max Release on few social media platforms, if you want more information about it, then follow us on google news so you will update about everything.
Pre-registration for Garena Free fire Max is going on, if you haven't done it yet, go to the play store and do it.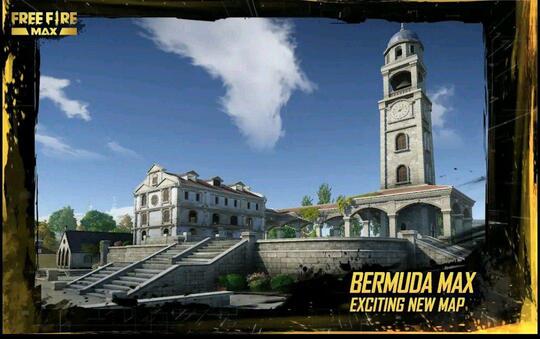 For Android devices, RAM 2 GB ROM 2.5 GB or more operating system, like Android 4.4 and above RAM should be similar
For Apple devices, like I phone 5-6 or above it RAM will be 3 GB minimum, and operating system ios 11 or above is better.
ALSO, READ || BEST SENSITIVITY SETTINGS OF BGMI 2021
how to registerGarena Free fire Max for Android devices or Apple device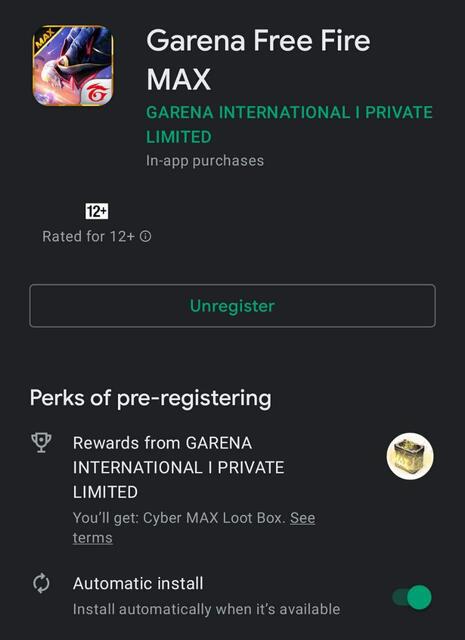 You have to open Google Play Store for Android and Apple Store for IOS and write Garena Free Fire Max on the search box and the pre-registration page will come. 
You have to click on the button for Pre-registration ofGarena Free fire Max after a click on the button display pop comes to the screen where you can click on Install when available so Garena will notify you when this game is released.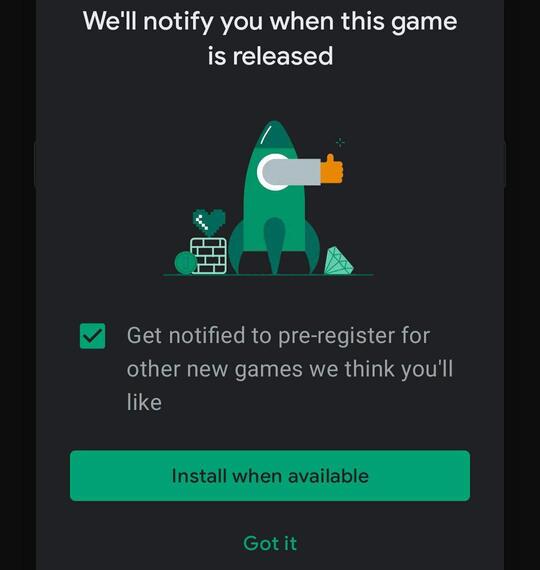 Rewards are also being given to the registering player, if not, then hurry up and Claim.
5 Solution Pre-Registration( max purchaser bottom )
10 Solution Pre-Registration( 2 x gold royal voucher )
5 Solution Pre-Registration( max reychaser facepaint )
20 Solution Pre-Registration( cyber max skyboard )
30 solution pre-registration( max reychaser head)
you can get rewards by sending invites to your friends, for which a term condition has been issued.
Reward Conditions
The Advanced Registration Reward Offer is valid for those users only who do pre-registration from the google play store or App store
Only one reward will be available in one account for this offer, Third-party website pre-registration is Not applicable.
Google account must be logged in to the play store for the pre-registration ofGarena Free fire Max
Features of Garena Free fire Max
launched with OB29 update, OB29 update gives you a chance to create a map of Yuzico This is a new and exclusive feature of Free Fire.
 360-degree lobby – a feature coming in the new is 360-degree lobbyThis feature is grabbing in the lobby itself and gives you the opportunity to choose different weapon skins
About Garena Free Fire Max
Free Fire MAX is designed exclusively to deliver a premium gameplay experience in a Battle Royale. Enjoy a variety of exciting game modes with all Free Fire players via exclusive Firelink technology.
Experience combat like never before with Ultra HD resolutions and breathtaking effects. Ambush, snipe, and survive; There is only one goal: to survive and be the last one standing.
[Fast-paced, deeply immersive gameplay]

50 players parachute onto a deserted island but only one will leave. Over ten minutes, players will compete for weapons and supplies and take down any survivors that stand in their way.
Hide, scavenge, fight and survive – with reworked and upgraded graphics, players will be richly immersed in the Battle Royale world from start to finish.
[Same game, better experience]

With HD graphics, enhanced special effects, and smoother gameplay, Free Fire MAX provides a realistic and immersive survival experience for all Battle Royale fans.
[4-man squad, with in-game voice chat]

Create squads of up to 4 players and establish communication with your squad right from the start. Lead your friends to victory and be the last team standing victorious at the apex!
[Firelink technology]

With Firelink, you can log in to your existing Free Fire account to play Free Fire MAX without any hassle. Your progress and items are maintained across both applications in real-time. You can play all game modes with both Free Fire and Free Fire MAX players together, no matter which application they use.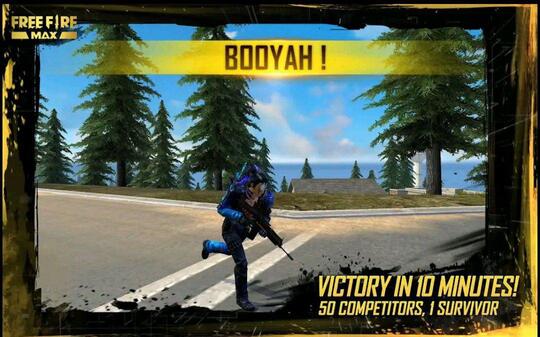 WHAT'S NEW
1. Craftland Update – create, build, and share your own map!
2. New 1v1 Mode "Lone Wolf" – Available soon!
3. Character reload & sprinting animation update.
4. Clash Squad Season 8 – Begins 08/05 17:00 GMT+8.
5. Players can now request items from teammates in Clash Squad.
6. New Weapon – AC80 now available in all modes
7. Weapon Stats adjustment.
8. Character Balancing Adjustment for Jota, Luqueta, Shani, Alvaro.
9. Added drag-to-run option in the settings menu.