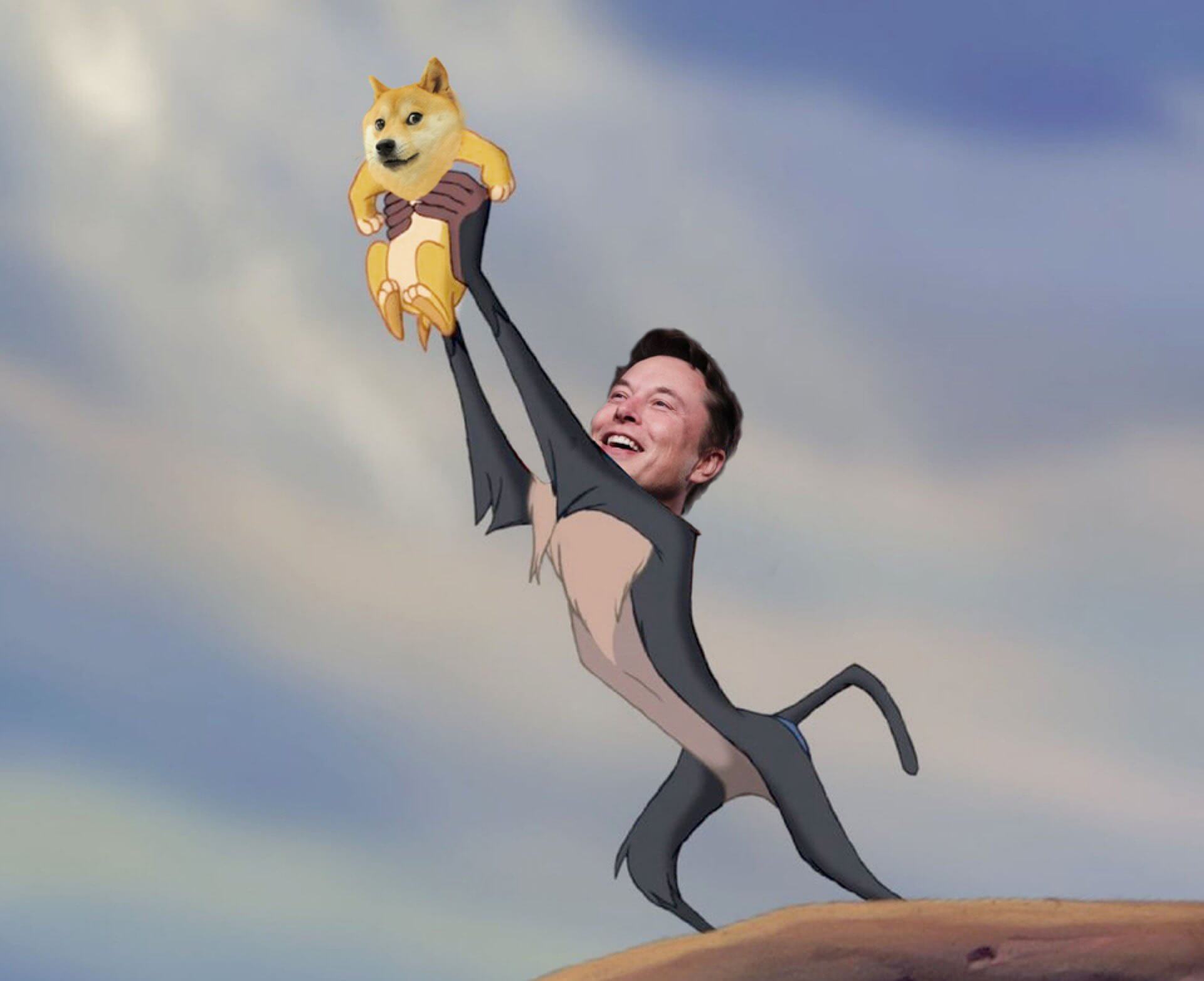 Elon Musk Tweeted about Doge, Doge is a cryptocurrency and Elon musk says doge coin is the people's crypto.
Dogecoin is an open-source peer to peer digital currency that enables you to easily send money online, or you can say "the internet currency" favored by Shiba Inus worldwide, it is decentralized.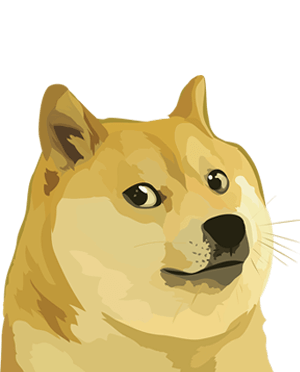 Well, the icon of it takes from online because this dog Shiba Inu is a Japanese breed of dog that was popularized as an online meme and now represents dogecoin.
How to use Doge Coin
For using dogecoin you have to go to the play store for android users. Press the Install button on the accept button on the app permission requests panel.
On the same page Press the Open button. You will be directed to the dogecoin wallet. Now you have a Dogecoin wallet on your phone.
It's very easy to use and seems like Paytm mobile app which is an Indian company app. You can easily pay with a QR code and also the option of Request coin or Send coin with your mobile.
How to Get Doge Coin
There are numerous amounts of ways to get DogeCoin. You can buy them, trade for them, or receive them from another person.
Also, You can get free dogecoin from its official site by participating in the official community. The easiest way to have your first Dogecoin is to get them from a faucet.
A Faucet is a website that gives you a small amount of dogecoin for free to introduce you to the currency. All you need is your Dogecoin address.
Here are a couple of Dogecoin Faucets site
DogeFaucet.com
InDogeWeTrust.com
Who is Elon Musk
Elon Reeve Musk born in June 28, 1971, is a business magnate, industrial designer, and engineer.
He is the founder, CEO, CTO, and chief designer of SpaceX, early investor, CEO, and product architect of Tesla, Inc. founder of The Boring Company; co-founder of Neuralink; and co-founder and initial co-chairman of OpenAI.
A centibillionaire, Musk became the richest person in the world in January 2021, surpassing Jeff Bezos.