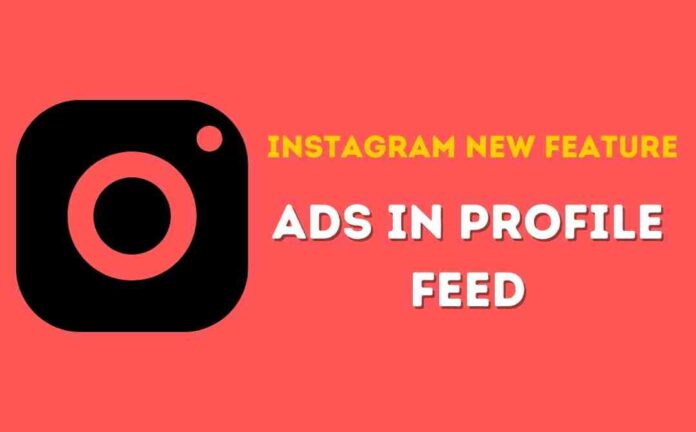 Recently Instagram New Feature was launched for creators which is Ads in Profile feed, This feature is currently being tested in the US but soon it will launch in India too because many creators see this option on the dashboard.
If we compare it with the Reels bonus it's different because many small creators who have less than 600 followers also see these features so it's good for supporting the small creators so they can earn too.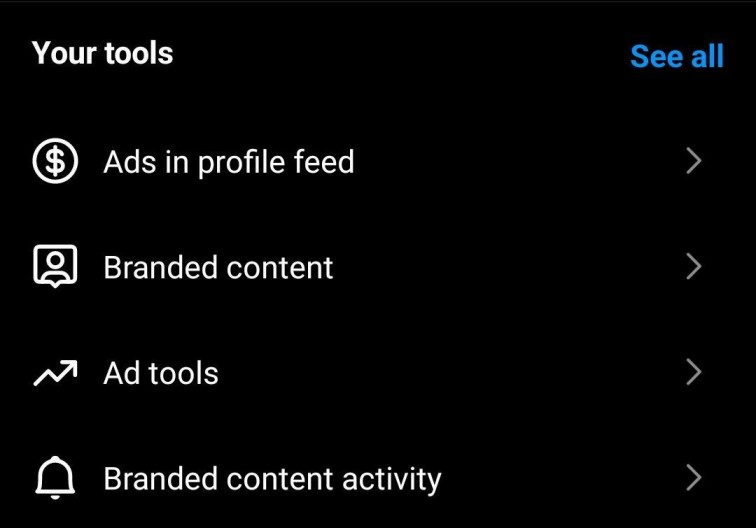 The reel bonus is for creators who are making reels on Instagram and have enough followers but ads in the profile feed are totally different its like youtube ads that appear on the profile of the creator if someone visits their profile and sees any content of the feed.
What is Ads in Profile Feed?
Ads in Instagram profile feeds appear within the feed view of Instagram profiles. When an Instagram user enters a profile feed and scrolls through the content, they will see ads between pieces of content.
How does monetization work for ads in profile feed?
Monetizing ads in your profile feed allows you to get paid for engagement on your profile from content you are already creating. Once you enable monetization, you'll be able to control which ads show on your profile feed or opt out of ads appearing in your profile feed altogether.
If you monetize ads in your Instagram profile feed, you will earn a share of the revenue received from ads placed in your profile feed. Because we're still refining this feature, your earnings may change over time. You can view insights about your earnings and can opt out of allowing ads to appear in your profile feed at any time.
Note: If you don't onboard to enable monetization, ads will still appear in your profile feed.
What types of content support ads in the Instagram profile feed?
Ads in profile feed work with all types of Instagram content posted to your profile grid that follows Instagram's Content Monetization Policies and guidelines for advertiser-friendly content and does not violate intellectual property rights.
Eligibility requirements
You must pass and remain compliant with Instagram's Partner Monetization Policies.
You must be at least 18 years old.
You must be located in the U.S.
Insights
You'll also have access to monetization insights in the professional dashboard.
Impressions: The number of times ads were shown on screen in your profile feed.
Estimated Earnings: The amount of money you earned from ads inserted between content in your profile feed. Your actual payout may be different based on content ownership claims and other adjustments.
Note: The metrics above are in development.