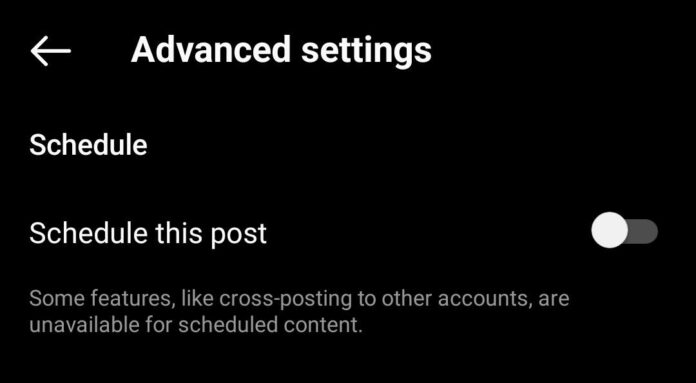 Wait is over because now you can schedule your post on Instagram without using any third-party tools. The Instagram Schedule post option is now available on Instagram and you can easily use it to get the benefit of it.
Many of us still don't know how to schedule posts on Instagram so don't worry we will tell you how you can use it with simple steps, earlier this feature is available on youtube and many creators on Instagram waiting for this feature for a very long but now wait is over.
What is Instagram Schedule Post Option?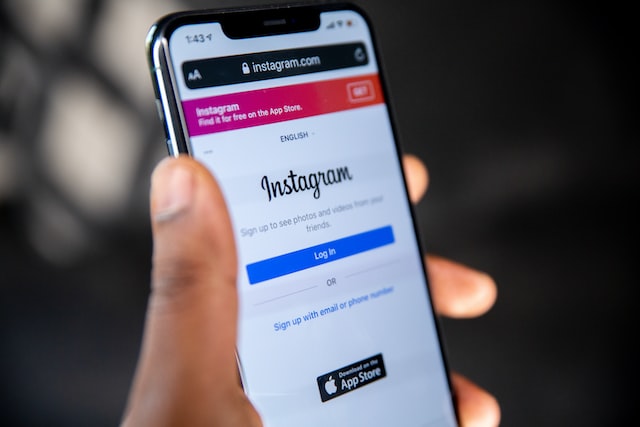 Instagram Schedule posts option is a tool that you can use to schedule any post, or reel so you can save time, earlier many of us wait for the time in which most people are active to post any reels for getting more views but by using this feature you can upload any reel at any time and schedule it for later in which time you want to post so you can get more views on reels.
How to schedule posts on Instagram
First, you have to update the app so you can see this feature.
Switch your personal account to a business account or creator account which is beneficial.
Select any video or photo which you want to post.
After selecting the photo or video you will see the option of putting a caption, music, tags, location, etc.
Go to the below side and you will see the advance option, click on it.
Once you click on the Advance setting you will see Schedule Post, enable it and set the time at which you want to post.
Go Back and click on Schedule so the post will schedule for that time.
If you want to check whether your post is scheduled or not, simply go to the schedule option.
The schedule option appears above the setting option where you can modify the scheduled post.
If you are not able to see the schedule option on your profile then don't worry, wait for a few days because right now it's not available for everyone but soon you will definitely get it.
Benefits of the Instagram schedule post option
By using the Instagram Schedule post option you can save time and schedule posts according to the engagement of your profile, you don't have to wait for the exact time.
You can read your reel any time and schedule it for later, also post 5 reels a day to get better results and more followers. Use Instagram according to your need and don't run out of time.
Just by using this feature you can easily work smartly and focus on others' tasks too, you don't have to worry about managing posts at the same time.
Conclusion
The Instagram Schedule Post option is a smart working tool and you don't have to go to any other third-party app or tools now, you can easily schedule posts through Instagram and get more views.
There are also a few improvements needed for the Instagram Schedule feature because sometimes when you schedule a post and tag any other account for collab it does not work properly and the account which you collab doesn't get a collab request.
Also when you Schedule the post and go back many options disappear like music, and location options so before scheduling your post you have to add the music, location, and tags which is also one of the major problems for creators.
So hope Instagram will resolve this issue in the next update so creators can use it more easily and get more benefits out of it.
Useful Articles –
Ads in Profile Feed | Instagram New Feature for Creators