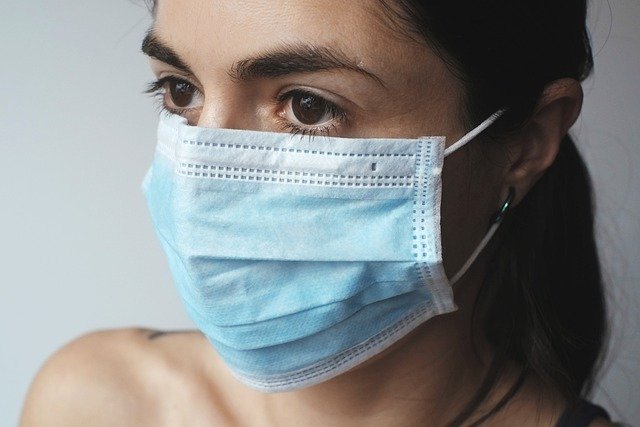 Classification of b.1.1.529 variant or Omicron
WHO names new B.1.1.529 coronavirus variant as 'Omicron' and declares it a 'variant of concern'
According to WHO The B.1.1.529 variant was first reported to WHO from South Africa on 24 November 2021. The epidemiological situation in South Africa has been characterized by three distinct peaks in reported cases, the latest of which was predominantly the Delta variant. In recent weeks, infections have increased steeply, coinciding with the detection of B.1.1.529 variant. The first known confirmed B.1.1.529 infection was from a specimen collected on 9 November 2021.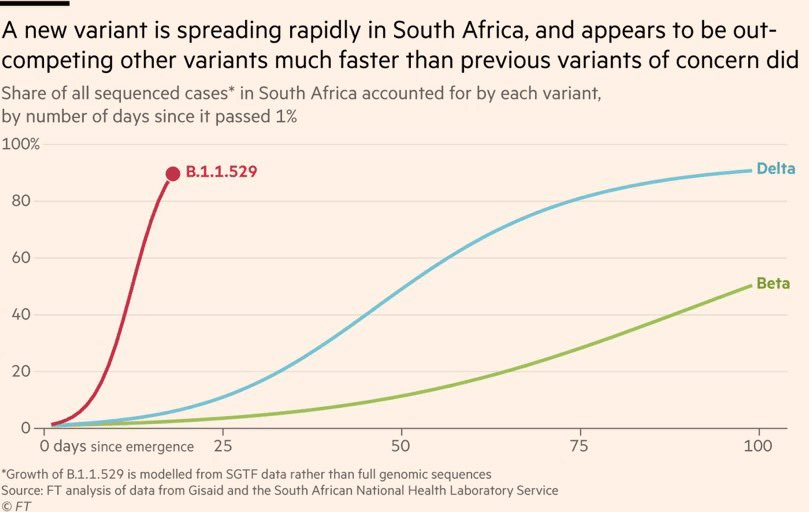 This variant has a large number of mutations, some of which are concerning. Preliminary evidence suggests an increased risk of reinfection with this variant, as compared to other VOCs. The number of cases of this variant appears to be increasing in almost all provinces in South Africa.
What We Can Do Now
Individuals are reminded to take measures to reduce their risk of COVID-19, including proven public health and social measures such as wearing well-fitting masks, hand hygiene, physical distancing, improving ventilation of indoor spaces, avoiding crowded spaces, and getting vaccinated.
So stay vigilant
Get the world vaccinated
Get vaccinated, boosted
And let's get more data to better understand this.