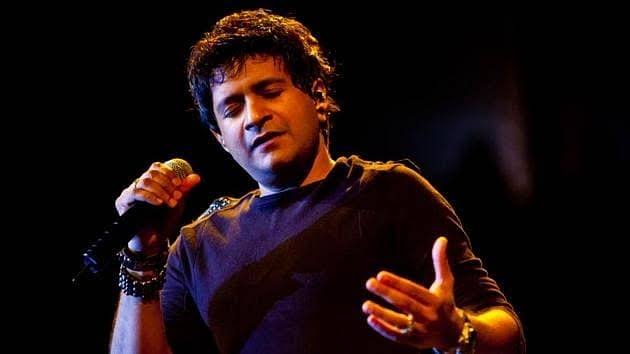 KK (Krishnakumar Kunnath) who was a very famous and popular playback singer who sang many songs including Aakhon me Teri, Tadap Tadap, and many more songs, died on 31st May 2022 due to cardiac arrest, he was performing in Kolkata and he even said that he was not feeling well.
Inside the hotel room, everyone tried to revive him but the situation was becoming worse and worse, after some time when he was admitted to the hospital he was found dead, he was just 53 years old and the postmortem of the body is going to be today that is 1st July 2022.
The minister of the Kolkata has also told he is going to provide every kind of help to the family of KK, all the fans of the singer came outside of the hospital to meet his favorite singer for the very last time, and all his relatives and the people close to him gone inside the hospital to meet him.
Reason of KK death
Before his death, he even performed in Kolkata and during the concert, he also said that he was feeling a bit dizzy but he thought that it was normal and he completely ignored it and continued his performance, and after that when he came back to his hotel room where he said that he was not feeling good.
Then the medicals staff arrived at the hotel and then there the staff tried to revive him but that not worked after that, he was admitted to Calcutta medical research and there also doctor tried to treat him but finally at 10:30 p.m he was declared dead and the reason of his death was cardiac attack and the postmortem is expected to be performed today that is 1st July 2022.
KK health issues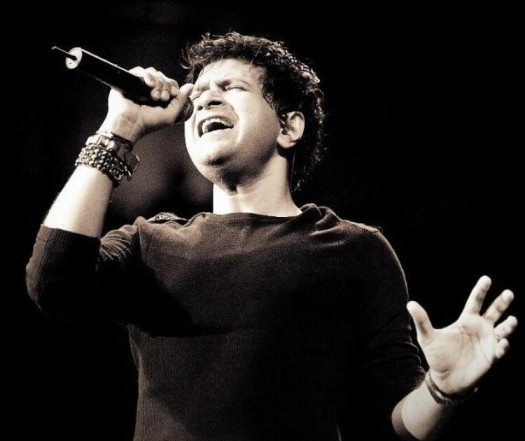 According to the sources, he doesn't have any kind of health issues but the reason for death says that there might be some reason that he was having some problems relating to heart disease, and it might be Coronary artery disease or electrical heart problem. There might be some reason which lead him to a heart attack, but the main reason for KK's death will be revealed after the postmortem.
He performed his last performance in Gurudas college in Nazrul Manch in Kolkata, he was completely fine in his last concert and he was performing very smoothly and singing with his soothing voice.