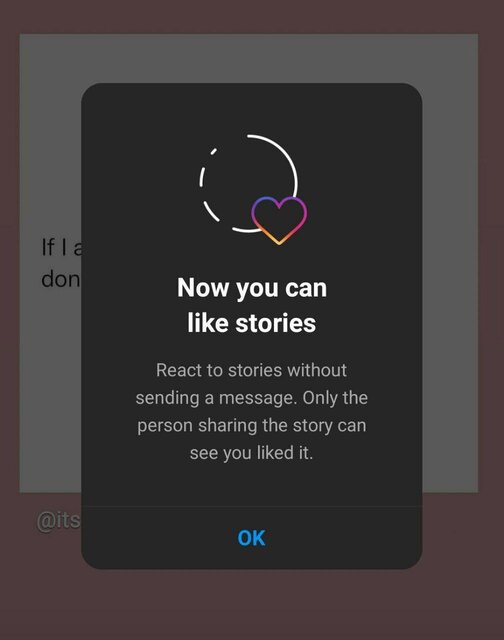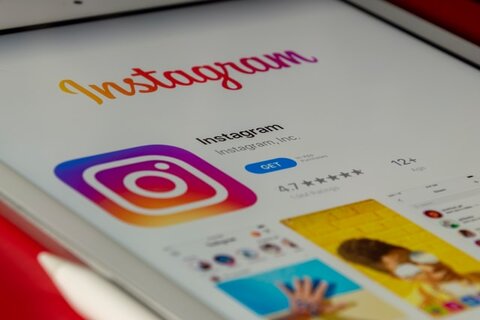 Recently Instagram added the Instagram story like feature which we all like and many of us want to know how to like story on Instagram.
There are a few things you can do for Instagram Story like feature and you can also like stories easily.
Earlier we also suggest the topic of getting a link button on Instagram story, add me sticker feature, 3D Avatar for story and many other things like trending hashtags for reels, best apps for Instagram reels, and many more.
So if you randomly come here then follow our Instagram for daily updates related to Instagram features and tips.
By this Feature, you can react to stories without sending a message and only the person sharing the story can see you liked their story.
Step for getting Instagram Story like Feature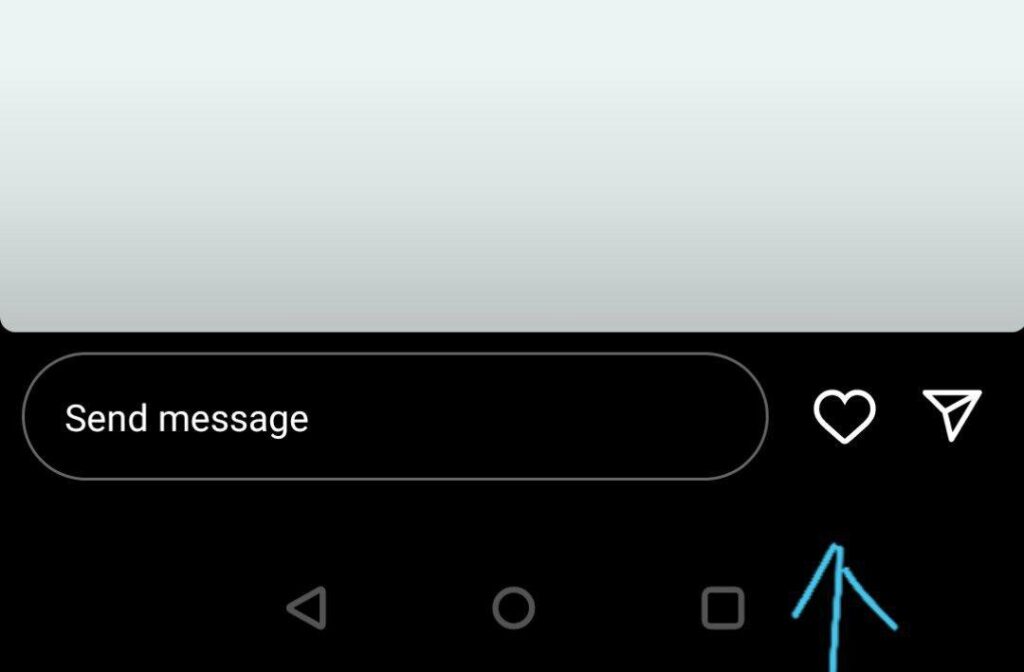 Go to the app or play store and update your Instagram app without delay.
Open Instagram and see any stories which are showing on the top.
When you open the story you will see there is a heart button or like beside the send icon
Click on the Like button and it will send the like notification to the person who shares the story.
There is also an option for undoing the like if you again tap the heart emoji and it will disappear.
Benefit of Instagram story like Feature
It is way too easy to use and you can easily like anyone's story very fast.
It will save your time because you don't you to send or react to the story.
Just one tap of like can help you to like any story which you want to like.
Only the person who put the story can know that you like their story.
The effective and easy process which everyone likes and learning new things is good.
FAQ's Instagram story like Feature
How do you like someones Instagram story?
First, you have to update your Instagram and after that open, any story and like button will appear on the bottom of the story, just tap that, and the story is like by you.
Can I like Instagram stories?
Yes, you can easily like stories just by opening their story and if the heart button does not appear on the bottom then you have to update your Instagram, and heart or like button will appear on the bottom side of the story, just tap that and you can easily like stories.
How do you see your likes on Instagram stories?
When your follower like your stories you will get notification on Instagram but if you have lots of followers then just open your story and you can easily see that who is like your story because it's showing a heart sign in profiles who likes your story.